Identity Protection Tips
~ Sign up with a credit monitoring program
~ Do not email important personal information.
~ Tax returns, social security numbers, banking information, etc.must be sent via a secure internet transmittal system.
~ Do not click on emails if you do not know who they are from.
~ If you get an email from your bank or credit card company. Do NOT Click on the link. Go to the company's website directly and log in.
~ Protect your computer with anti-virus protection
~Do not use un-secure public WIFI when you are banking or entering any personal information online.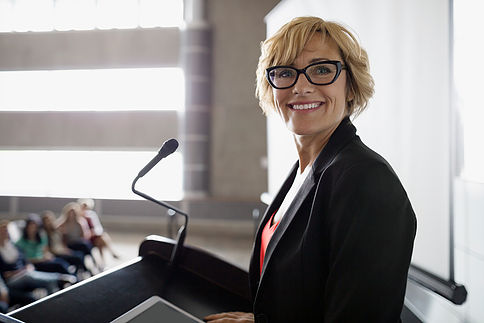 ~ Have strong passwords with a variety of numbers and letters~ You are permitted to a free annual credit report once per year at: www.annualcreditreport.com This is recommended by the Federal Trade Commission (FTC)
~ Don't carry your social security card around with you
~ Be cautions about who you give personal information too.
~ Shred any credit card offers, bills or bank statements that arrive via mail.
~ Be sure to check your mail on a daily or as close to basis.
~ Review your credit card statements for charges that you may not have made.
~ Review credit card statements for cards with zero balances to make sure no one is using it.
~ Limit the number of credit cards that you have.
~ Remove you name from getting pre-approved credit card offers.
~ Have your name removed from the credit bureau marketing list:
888-6OPTOUT (888-567-8688)